Formal dress is one of the core elements of success in any kind of business. It reflects a company's mode-sties and decency. It reflects how much you care about your clients and consumers.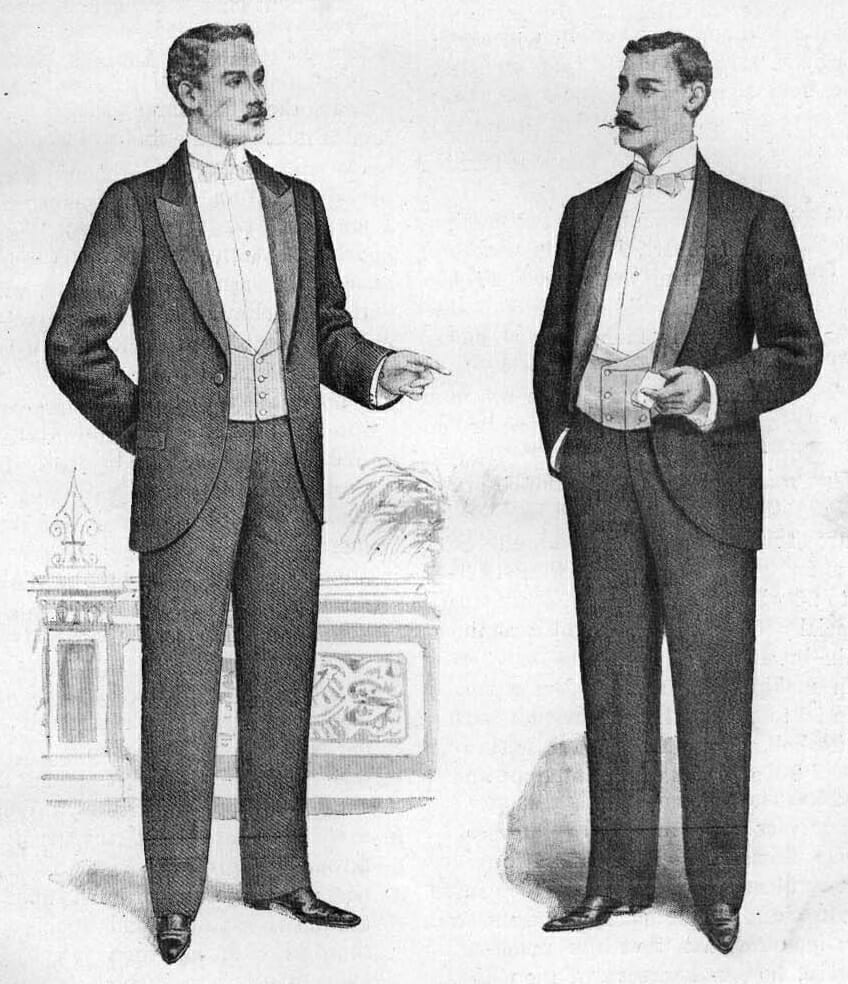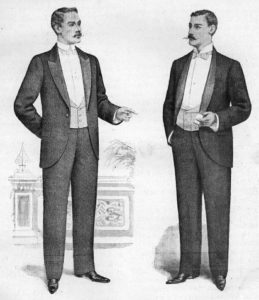 A formal attire also shows the faithfulness and loyalty of a company through it. It helps to gain the trust of the clients or audience.
In previous centuries, business formal attire was only worn by elite peoples of high society and the elite members of renowned companies. But formal business attire now used in almost all companies over the world.
It's not wrong to say that business formal is an essential part of a successful business organization. It leads a company to rise in a profitable way.
What is Business Formal
Though there is no such agreed definition of "business formal". But in simple words, we can say, business formal is the dress code for members and presenters of a company to show loyalty and faithfulness to the clients. Business formals also called business attire or business formal dress.
Business formals or business attire generally represent in a simple, neat looking and perfectly matching combination of the dress. It can't be very much acceptable if the attire is very much colorful or having some mismatching design on it.
In the very early, a black frock coat, black overcoat and matching black plain or striped (cashmere striped) pants or trousers were the business formals for men.
Later lounge suits and then morning coat took the place of the past business formal of men.
Suits were invented later in around 1920 and soon took the place of the previous business formals and we can see the various modern type of suits nowadays.
Business Attire Dress Codes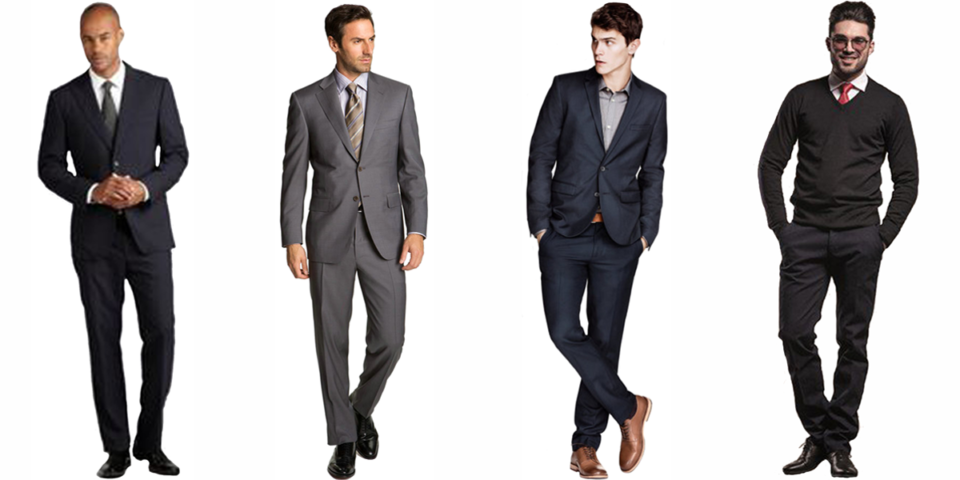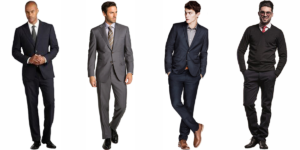 The business suit is a set of garments made from the same cloth. At least two-piece suit consists of, a jacket and trousers.
Though formal business attire varies based on the variations of religions, traditions, and regions, there are some common dress codes for it. People don't accept if you mixed up these particular types of dresses or represent a type of formal in another kind of occasion or wear a region's formal to another region.
However, there is a bunch of universal dress code of business formal for both men and women.
Business Formal for Men
Like we already said, the professional business look is the reflection of how much you care about your clients and audience. Business formal men is now a lot more casual than ever before.
Generally, by business formal for men, the suit comes first in mind. The business suit is a set of clothes made from the same kind or type of cloths. It contains at least two pieces of dress, a coat, and pants or trousers.
Business formal is the combination of low buttoned-shirt, pants, waistcoat, necktie or bow-tie, shoes, and shock. Sometimes watch and other stuff are used based on the environment of the meeting.
However, there are some most liked, fashionable and worldwide favorite business formals combination we want to share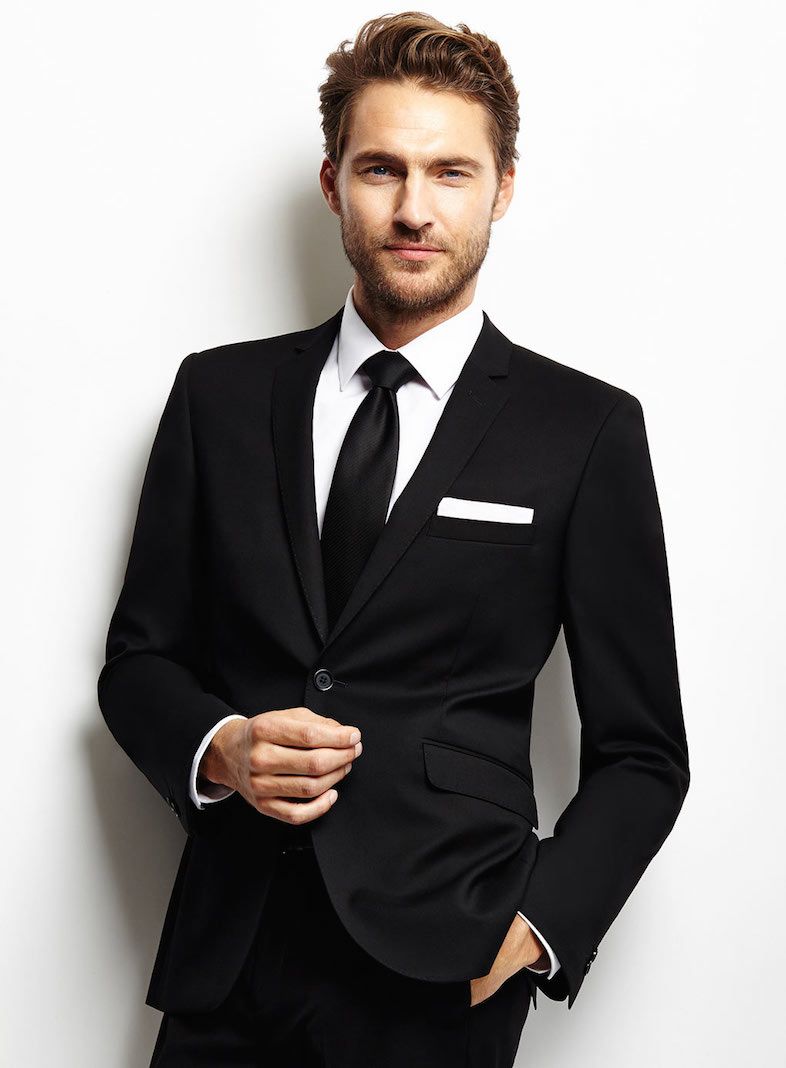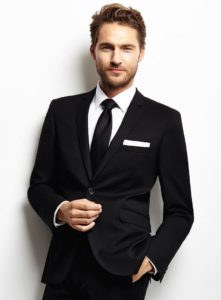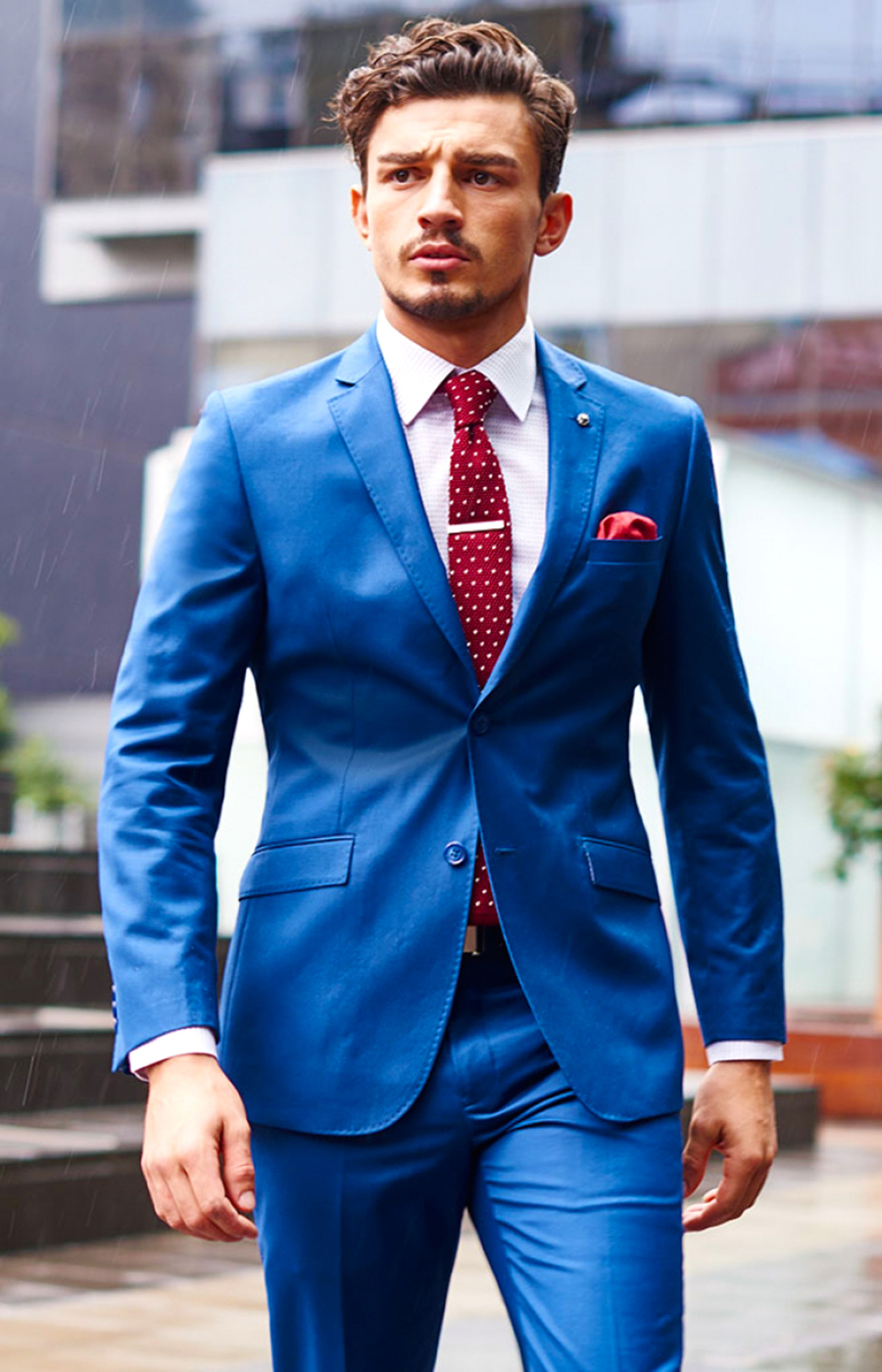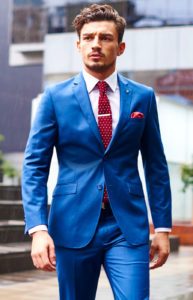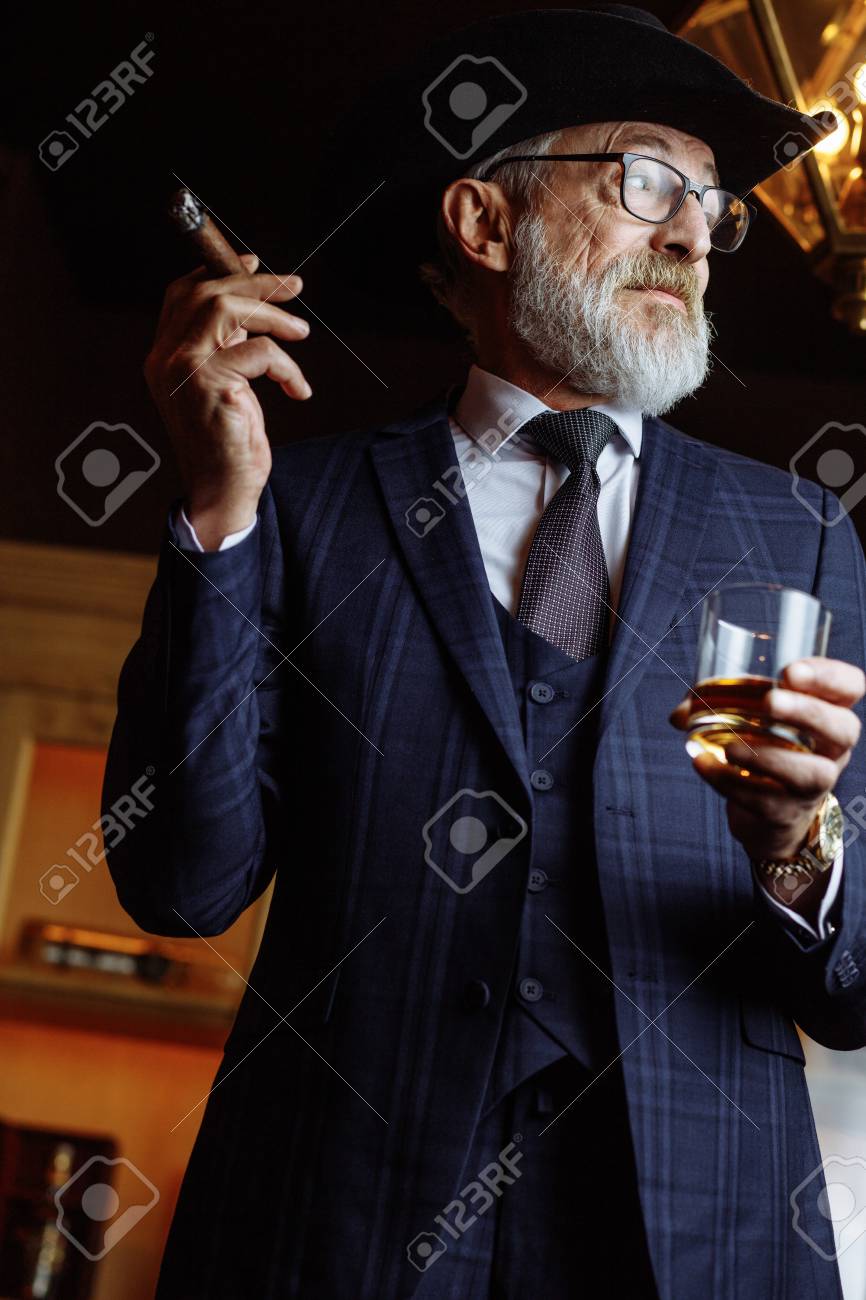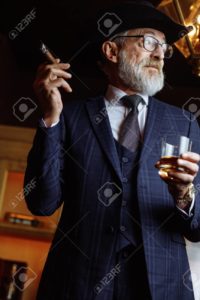 White button-down shirt, pure black coat, matching pants, black/red/blue plain or striped necktie, polished pitched black shoe is very common business formal for men. If needed a black/ golden framed glass and a silver/ golden chained wristwatch can be added.
White/ light blue/pink button-down shirt, plain light blue coat and waistcoat, matching light blue pants, polished black shoe or loafer, brown/blue/black socks, black /blue leather wristwatch is a very common suit combination for business attire in modern western countries.
Black/gray/ white shirt, gray or black striped coat, black/gray waistcoat, black polished shoe, black bow or necktie are the perfect and favorite suit combinations for some senior citizens for business meetings.
White/light pink/ light blue, full white plain coat, silver/white waistcoat, matching white pants, white polished shoe or loafer, silver/golden wristwatch combination is one of modern fashionable men business formal liked by young people.
Light-colored plain or striped , matching bow tie with the black shoe is another good choice for men business attire.
These are just five suit combinations. There is an enormous number of suit combinations for business formal dresses you can try. But keep in mind that it must be looking very formal and professional. It should reflect your faithfulness and teste of choice as well.
The dress should not be mismatched or look odd. It spoils the professional look and fails to gain the trust and respect of clients. Carelessness is not an option for a good business society.
Business Formal for Women
Formal business attire female however different from men formal attire. We see a much clear difference in the varieties of business formal in women's dress. It varies a lot by different regions, cultures, and traditions.
In the business field, a woman's duty is not less than a man's, so it is very important to maintain formal attires for a woman to reflect her professionalism.
Like men, women have also some universal dress combinations which are acceptable by most of the peoples. Some of the business formal women are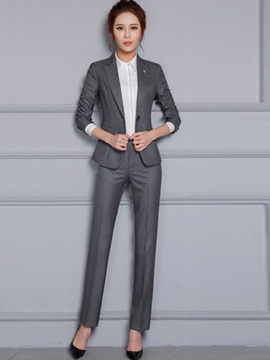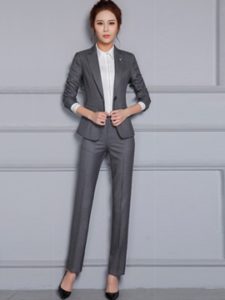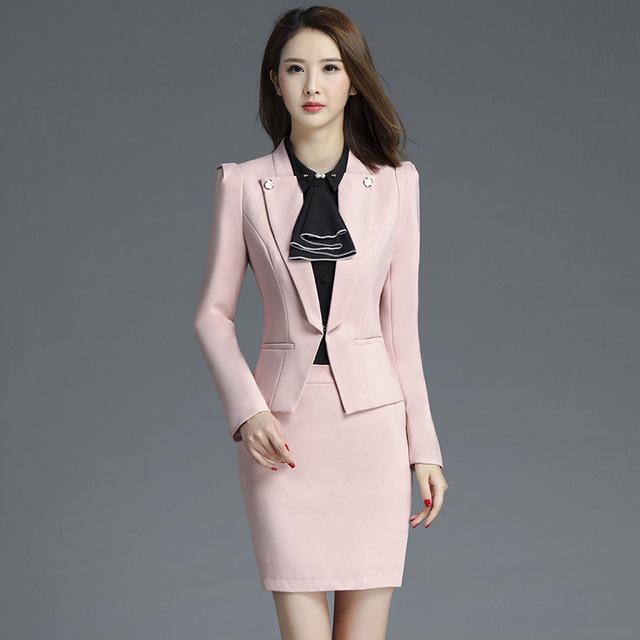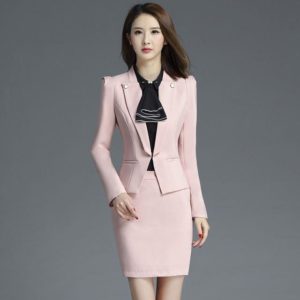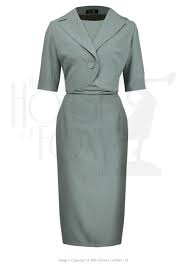 Light-colored shirt, black/ gray coat, matching colored pants with formal flats or heels. This is the most supported and liked business formal dress for women because it is acceptable all over the world.
Skirt and suit are other combinations for women formal attire.it is a very popular dress code for the business platform now a day. A light-colored shirt, black/ gray/any deep colored coat, matching the colored skirt with formal flats or heels is a perfect combination.
Plain and light Shirt and the skirt is also a good option for business occasions.
One-pieces dress and heels are good for and abroad business meeting. But it must be very simple colored, designs should be modest and acceptable by all. In this kind of dress, heels should not be higher than three inches.
Indian Formal Attire
Though every region has its own kind of business formal, we see much difference in Indian business attire.
India supports all universal formal dress codes for business, but they have very traditional and unique formal attire beside it.
Indian business formal attire for men
Beside suits and coats, Indian businessmen like to wear a various type of formal safari suit and pants. Sometimes they wear traditional dresses in the formal meeting as well.
So if you are in India, this dress might impress your clients a bit more. Traditional designed waistcoat and pants are also a good choice for a business meeting in India.
Indian business formal attire for women
In India, saree (a long piece of cloth worn by women in Indian subcontinents) is a very famous dress. They use colorful or traditional designed saree or saree with a coat on it as women business formal. So if you ever be in India for a business tour. Maybe a good smile and saree will help you a lot.
Behavior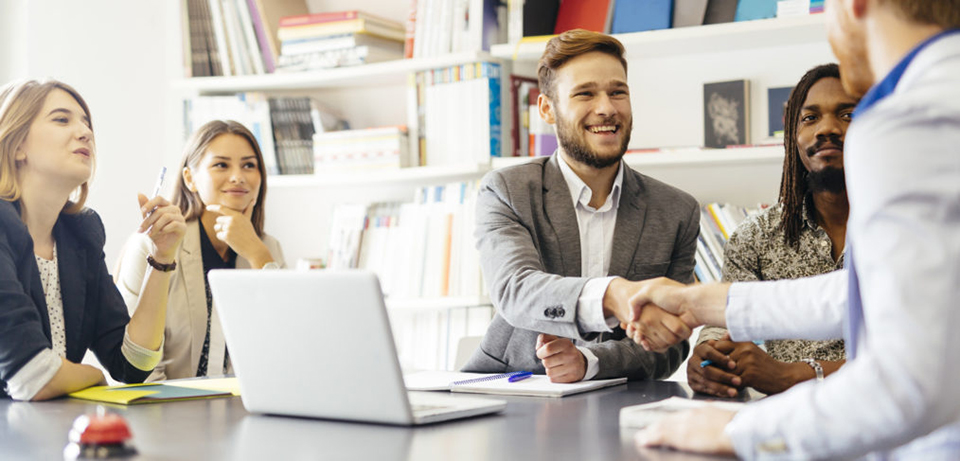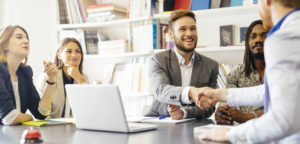 Business formal is the reflection of yourself. But behavior with the client is also the main theme of a meeting. Formal attire shows your outer perfection and behavior reflects the inner perfection of you. Business Formal and behavior are co-responded to each other. One can't complete without another.
Rude behavior with highly formal getup just can't do the job. So as a presenter of a business organization, you must be very polite, trustful and passionate to the clients.
Famous companies always pay much attention to the feedback of clients and customers. It holds the trust of the clients to them and ensures the prosper of the company.
Both formal dress code and formal behave highlight your inner confidence and talent to others.
It is always recommended to care about the feedback's of customers and clients.
Some Business Attire Tips
Try to avoid overly large or very tight fit dress.
Never wear dirty or untidy dresses as business formal.
Pay close attention to the small details of formals like belts, the show lays color, tie clip, etc.
For women, try to minimize jewelry. Only necessary and simple ornaments should be used.
Never wear a dress which indicates any offensive image of any culture, tradition, religion or hateful symbol of competitive business organization.
If you can, find out about the client's choices, likes and teste of formals. It will help you can represent more respectfully and professionally during your meeting with them. Sometimes you can find clues about their testes by checking online about them or their company.
In the office, try to pay close attention to yours colleagues and the way they dress. This helps a lot to have strong communication and bonding between co-workers.
Conclusion
There is a proverb goes that "If you show respect to others, you will surely receive respect from them too". These words are one of the important and key elements for a successful business.
If an organization doesn't show respect or be careless about clients or consumers want, the company will sure kiss the dust sooner or later. Formal business attire of members and employers of a company is one of the ways of reflecting this respects and faithfulness to the clients. It sends a powerful message to the coworkers about teste of choice.
At present, there are very few business platforms that don't maintain formal attire. From an early time, business formal became an unbreakable part of the business society. Nowadays, it is an essential and important part of business society.