Who doesn't know about Amazon and Walmart? Bangladeshi people's dream come true as Amazon and Walmart are coming to Bangladesh in 2020.
According to the report of the last 5 years, the E-commerce sector has become one of the most contributing to the country's economy. This sector is growing very fast. Government and other authorities are considering that this will be a bright sector in the future economy.
According to the report if e-CAB,
In 2016, the product amount of 1000 crore taka was sold online.
In 2017, Via online product amount of 1800 crore was sold and in 2018 that amount raised to the amount of 4000 crore taka. It shows how online business is growing.
What is Amazon?


Amazon is the world's largest online shopping website. It is an American multinational technology company. Jeff Bezos is the founder of Amazon. He founded Amazon on July 5, 1995, in Bellevue Washington.
Amazon started their online business by selling books. Later on, they added software, apparel, video games, jewellery, food, furniture, toys, and others. Till 2015 Walmart was the #1 retailer in the USA. But in 2015 Amazon became the most valuable retailer in the USA and now they are the most valuable retailer in the world.
Everyone knows Amazon in one name. Amazon spread their business in different countries. Now they have a huge network all over the work and Bangladesh is going to be added to their network in 2020.
What is Walmart?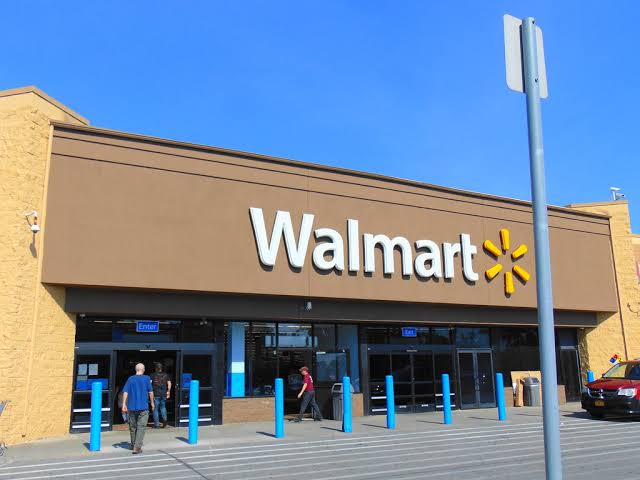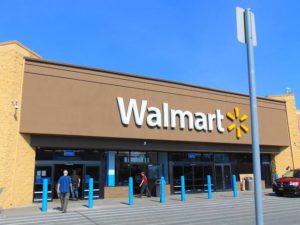 Walmart is another famous retailer in the world. It is also an American multinational retail company. Sam Walton founded Walmart in 1962 and it was incorporated on 31 October 1969.
Walmart's biggest competitor is Amazon. In 2015 Walmart was the most valued retailer in the USA but Amazon passed them in 2015. But still, Walmart has a very good reputation and running their business well.
Walmart is also coming in Bangaladesh in 2020. They have already established a big office in Dhaka and trying to start their business in Bangladesh official as fast as possible.
Amazon and Walmart in Bangladesh
The government is optimistic that if Amazon and Walmart start their business in Bangladesh, it will ve beneficial to our economy. Another famous Chinese E-commerce company has already bought Daraz in May 2018. They are successfully running their business in Bangladesh.
Both Amazon and Walmart noticed that and started to think of strat in Bangladesh. Walmart approaches first. They have already established their own office in the capital of Bangladesh, Dhaka.
The vice president of e-CAB Rezwanul Haque Jami said, if Amazon came to Bangladesh then people will great huge opportunities in purchasing products online. And the small E-commerce players have to run their business in an effective way.
In this year, the authority of Amazon came to Bangladesh and had a meeting. In the meeting, they discussed investment, access to information, government rules and regulations and others. And they gave a hint to join Bangladesh E-commerce industry in 2020.
What is the Upcoming Advantages and Crisis?
If Amazon and Walmart enter Bangladeshi E-commerce industry then general people will get great advantage. Many people increase the price of products hugely by showing the tax fee. It will stop if Amazon and Walmart enter in Bangladesh. So people will get products at a reasonable price.
On the contrary, the small E-commerce retailer may face a great crisis. As most of the people will start buying from Amazon and Walmart, they will lose huge number of customers.
At The End
If Amazon and Walmart enter the Bangladeshi E-commerce industry, it will be a great advantage for the Bangladeshi people. And it is predicted that both of these E-commerce giants will join BD E-commerce industry in 2020. If you love online shopping then it will be great news for you and if you are a small online retailer then the news may make you sad.